Deep Data Insights
The more you learn, the more you earn. Understand your customers' preferences to deliver targeted value.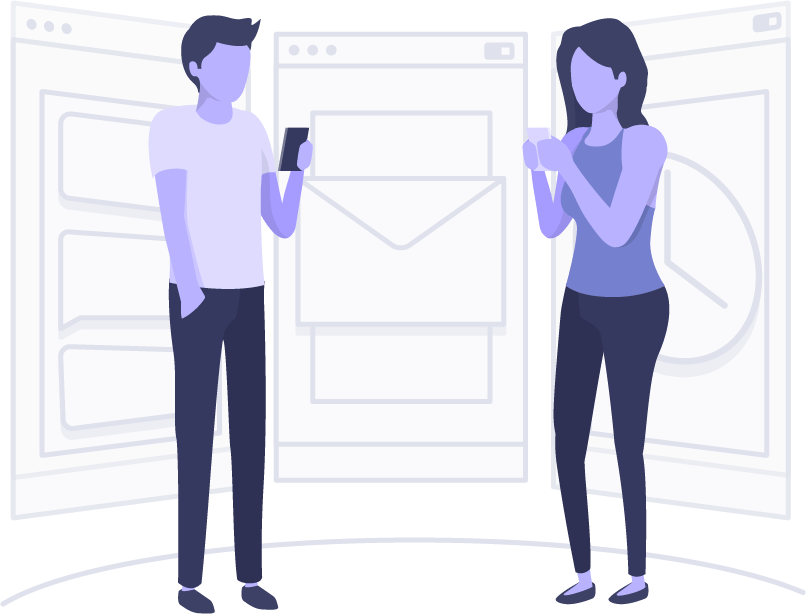 Our Engine
We run algorithms through your data to produce recommendations about your products and target customers. Learn where to find your customers, what to offer them, and at which cost.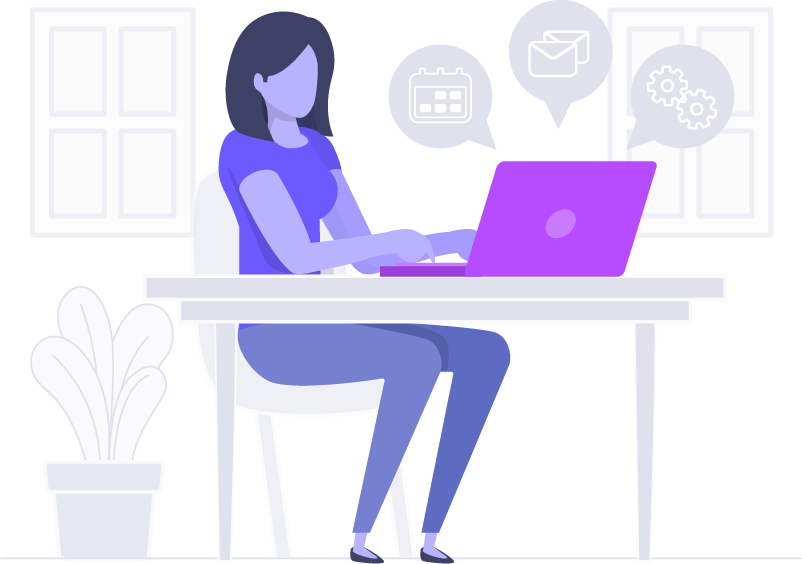 Customizable
Create bespoke reports based on your company's needs.

Documented
Track your workflows and decision paths.

collaborate
Allow multiple users to share and contribute their input.

Free Updates
Get smarter as you grow your dataset, effortless.
Try It Today!
Understand how your customers think and behave, and establish the right systems to interact with them where they live.