Our Engine
We combine cutting edge technologies such as facial recognition, sentiment analysis and machine learning to infer the personality and intent of users, producing accurate predictions of their future behaviour.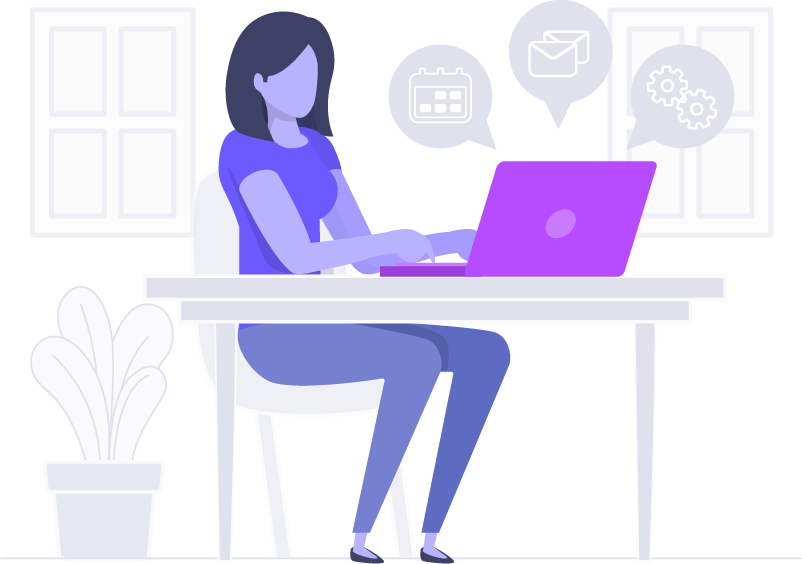 Bespoke
We localise our algorithms per country, per product.

Privacy first
Our scoring is anonymous: we don't collect contact, personal or financial information.

Non bias
We have advanced internal processes to avoid biases.

100% Coverage
We can score any person worldwide as long as they can send a selfie and a short video.
Try It Today!
We can help you reduce your cost of customer acquisition and boost sales.