Online Applications Lack The Human Touch
Our video technology helps users to connect with service providers
Learn More
Our Engine
We engage with consumers in a more personal way by using our video interview tool, building bridges between applicants and service providers across multiple industries.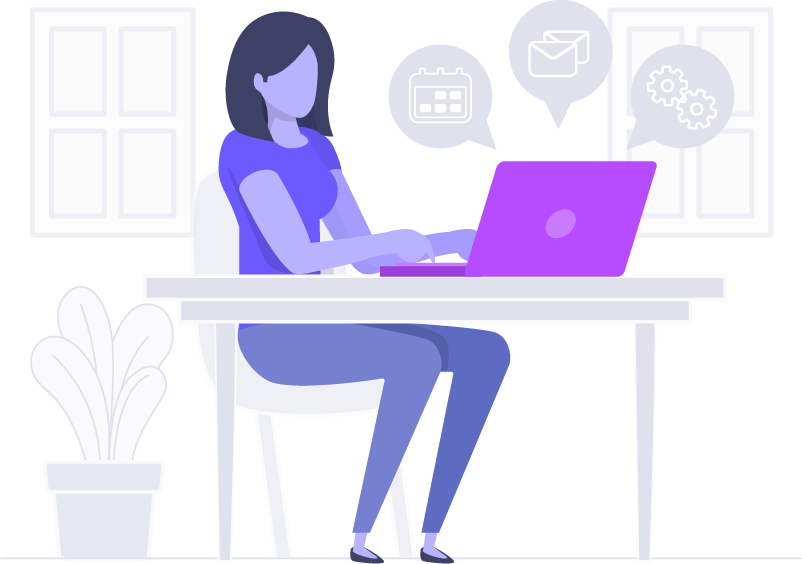 Bespoke
We localise our product per country, per industry.

Privacy first
Our interviews are anonymous: we don't collect contact, personal or financial information. 

Anti bias
Our systems are designed to erradicate bias.

100% Coverage
We can interview any person worldwide as long as they can record a short video.
Try It Today!
We can help you get closer to your consumers in order to provide a better service.